Caption Goes Here
all-you-can-eat buffet
Info
Dig into an all you can eat parade of flavors at the Hollywood Casino buffet featuring seafood, pasta, salads, a sweet collection of delectable desserts, and a carving station. Choose from fresh, delicious dishes prepared daily for lunch and dinner.
BUFFET Prices
Lunch Buffet: $13.99
Dinner Buffet: $20.99 (WED, THU, SUN)
Steak and Seafood Buffet:$26.99 (4PM-10PM)
Tremendous T-Bone:$24.99 (4PM-10PM)
Sunday Brunch: $16.99 (11AM-3PM)
$5 Bloody Marys & Mimosas
Prime Rib Sundays:$20.99 (4PM-9PM)
All prices shown are the cost with a mychoice® card. Prices do not include tax or gratuity.
Hours
LUNCH: WED-SUN, 11AM - 3PM
DINNER:
WED, THU & SUN, 4PM - 9PM
FRI & SAT, 4PM - 10PM
CLOSED: MON & TUE
$10.99 Tax Break Special
1099 Tax Break Lunch
If you are a state or local government employee, you'll receive $3 off the $13.99 lunch buffet when you show your valid, government-issued ID between 11AM and 3PM on Fridays.
This offer is available to members of Ohio state and local governments.
Offer for dine-in only. Price does not include tax and gratuity.
Caption Goes Here
Buffet Highlights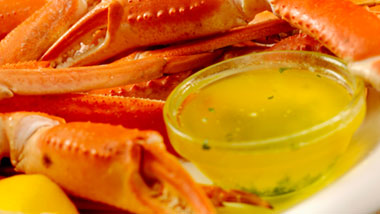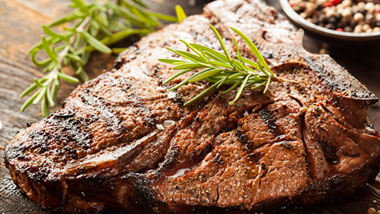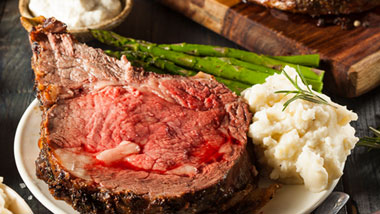 Caption Goes Here
Buffet Offers