sports, food & fun
About o.h. Sports Bar
The o.h. Restaurant in Columbus, Ohio, is the perfect spot to get the coolest cocktails and a delicious selection of appetizers, located in the heart of the casino and just steps away from the gaming action. Catch non-stop sports action on our high-def, big screen TVs. Join us for game day or meet the gang here for happy hour—Hollywood style.
Sports Bar Menu
You'll find the perfect food for game time on our menu, featuring poutine fries, build-your-own wings, burgers and pizza, and favorite classic sandwiches and salads. We offer vegetarian and gluten-free options.
Pair your meal with a cocktail, wine by the glass or bottle, and draught, bottles, and buckets of beer.
O.H. Hours
o.h. Restaurant:
LUNCH & DINNER:
SUN – THURS, 11AM - 11PM
FRI - SAT, 12PM-1AM
o.h. Bar:
OPEN DAILY: 11AM - 1:45AM
Caption Goes Here
Seasonal Specials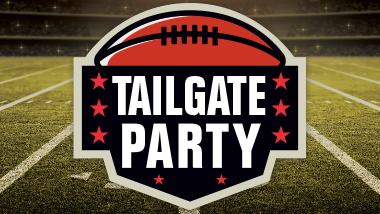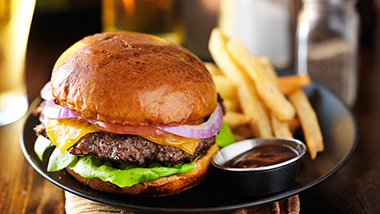 Caption Goes Here
Food and Drink Specials