Dining
Experience some of the best dining Columbus has to offer from special celebrations to quick bites and game day tailgates, we have it all!
Caption Goes Here
Keeping You Up-To-Date
Zen Noodle:
Daily: 11 a.m. – 9:30 p.m.
Take 2 Grill:
Daily: 11 a.m. – 9:30 p.m.
o.h. Sports Bar:
Thursday: 11 a.m. – 9 p.m.
Friday: 11 a.m. – 9:30 p.m.
Saturday: Noon – 9:30 p.m.
Sunday: Noon – 9 p.m.
o.h. Bar Hours: Daily, 11 a.m. – 9:30 p.m
Last seating at 9 p.m.
The Lounge at Final Cut:
Friday & Saturday: 4 p.m. – 10 p.m.
Final Reservations will be seated at 8:30 p.m.
Epic Buffet: Closed
i.o. Bar:
Monday – Friday: 4 p.m. – 9:30 p.m.
Saturday & Sunday: Noon – 9:30 p.m.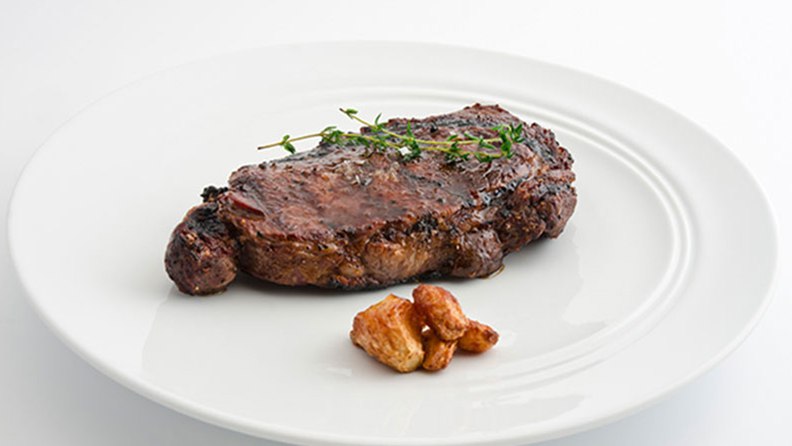 Toast the good life at The Lounge at Final Cut Steak & Seafood. Whether you're celebrating a special occasion, enjoying the company of a certain someone, or just living it up because it's the weekend, we are here to welcome you with open arms and a great meal.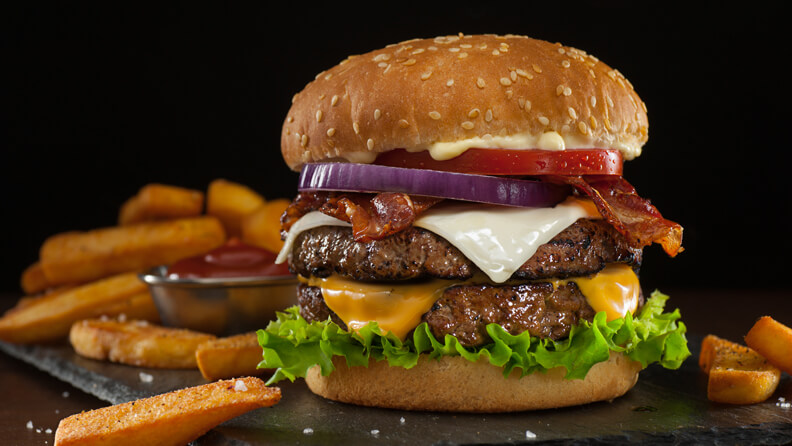 The perfect spot to get cool cocktails and a delicious selection of appetizers, located in the heart of the casino and just steps away from the gaming action. Enjoy build-your-own burgers, wings, and beer buckets while you cheer on your favorite team.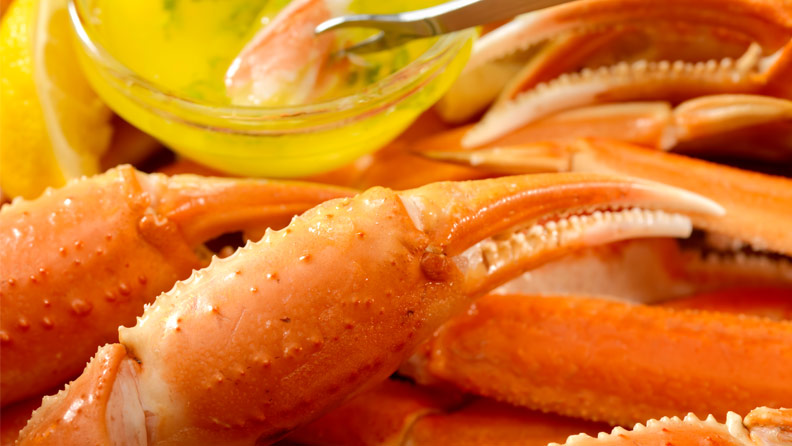 Dig into an all you can eat parade of flavors including seafood, pasta, salads, desserts, & carving station. Serving up delicious dishes daily for lunch & dinner buffets.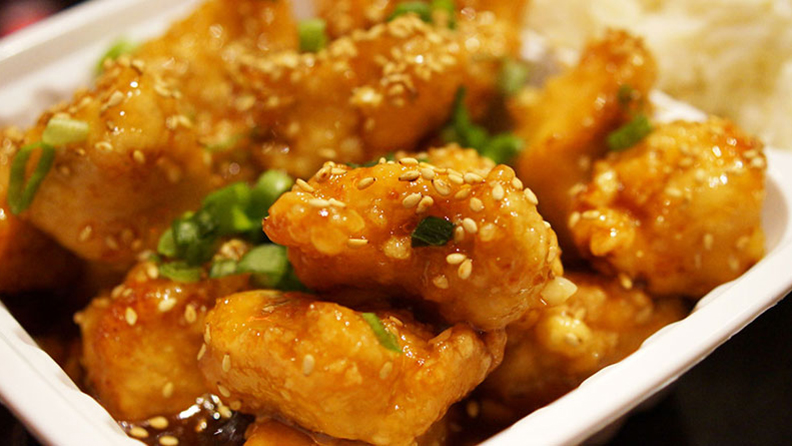 Zen Noodle delivers authentic Asian flavors served in traditional and contemporary dishes all featuring the greatest noodles this side of the Far East.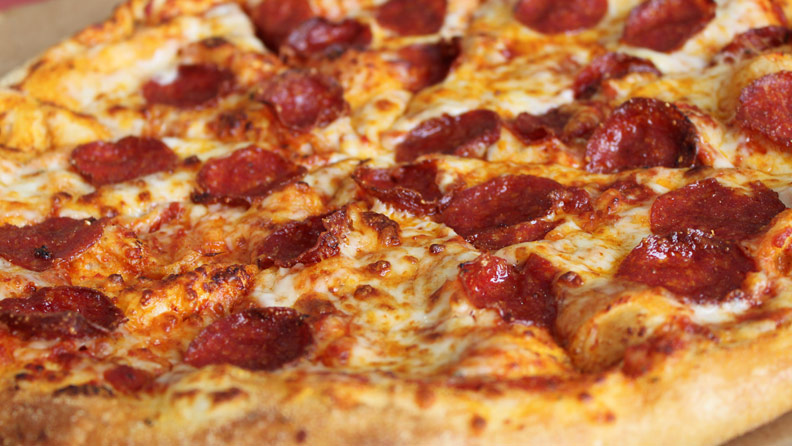 Whether you're hungry for a sandwich hot off the grill or a mouth-watering burger, this is your grab & go, one-stop shop for a quick bite to eat.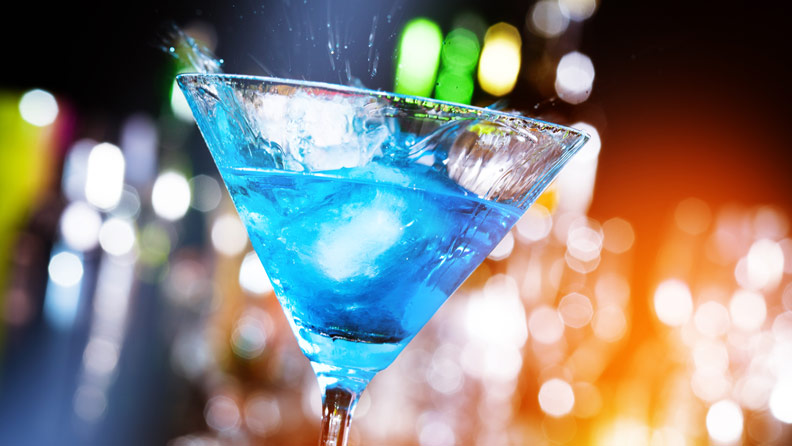 Grab frosty beers, custom cocktails, and – even more unique – an array of frozen drinks at I.O. Bar that match any that can be found in the casino bars in Vegas.